We offer Full or Half Day Professionally Guided Fly Fishing Tours on the Columbia River
Gift Certificates Available
1/2 day rate – $325.00 CDN + tax 4 hrs approx.
( This is currently about $238 US! ) – Dec 2018 )
Full day rate – $600.00 CDN + tax 8 hrs approx.
( This is currently about $440 US! ) – Dec. 2018 )
Full day comes with food and non alcoholic beverages. shuttle to and from river/waters, FOB flyshop.
Clients to supply own equipment and fly's, some special flies will be supplied when necessary
Boat used: 16′ Lavro drift boat, 15′ Hyde drift boat and 16′ Jon boat with 30hp Tahatsu.
**
Bookings will only be confirmed
with 50% deposit, or full payment
via PayPal.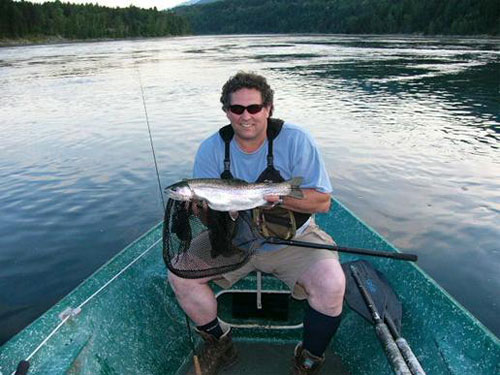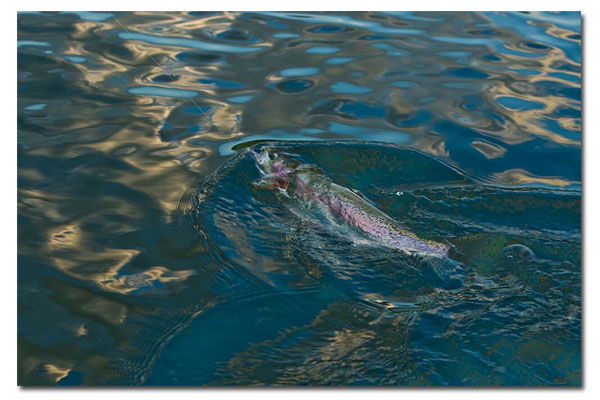 Gift Certificate
Valid to: September 30, 2019
Father's day, Retirement, Birthday gift or just Booking for yourself
For: ………………………………………………………………….
From: ………………………………………………………………
Castlegar Sports Centre & Fly Shop
Call Rod @ 250-365-8288